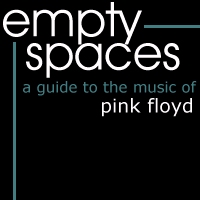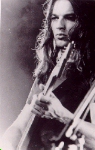 Personal Info

I designed this web page to be a one-stop resource for Floyd
fans on the web. Hopefully, I accomplished that goal, but I will continue to update and redesign the site as I see fit to most effectively present the material.
To this end, I would ask once again that any positive or negative feedback be emailed to me, so that I may best serve your needs. The time it takes to sign my guestbook or email me will be much appreciated.
On a more personal note, I am a student at Boston College in Chestnut Hill, Massachusetts. This is my second page, behind the Gravy Train, which certainly was the impetus for this one, in both design and content. Give it a visit if you wouldn't mind, there's lot's of good stuff on Wish You Were Here. The upkeep of this page will be an ongoing process, I hope that it meets my fellow Floyd fans' satisfaction. Thank you again for visiting here, and tell your friends!